Ogeechee Riverkeeper (ORK) leads the efforts to protect, preserve and improve our watershed. We educate. We inspire. We fight. And we share each victory with every member who has given of their time or donated to our organization.
Becoming a member of ORK allows us to continue the important work of testing water quality, sharing stories from the watershed, fighting legal battles, providing recreational guidance, and coordinating cleanup efforts across our 5,500 square-mile territory.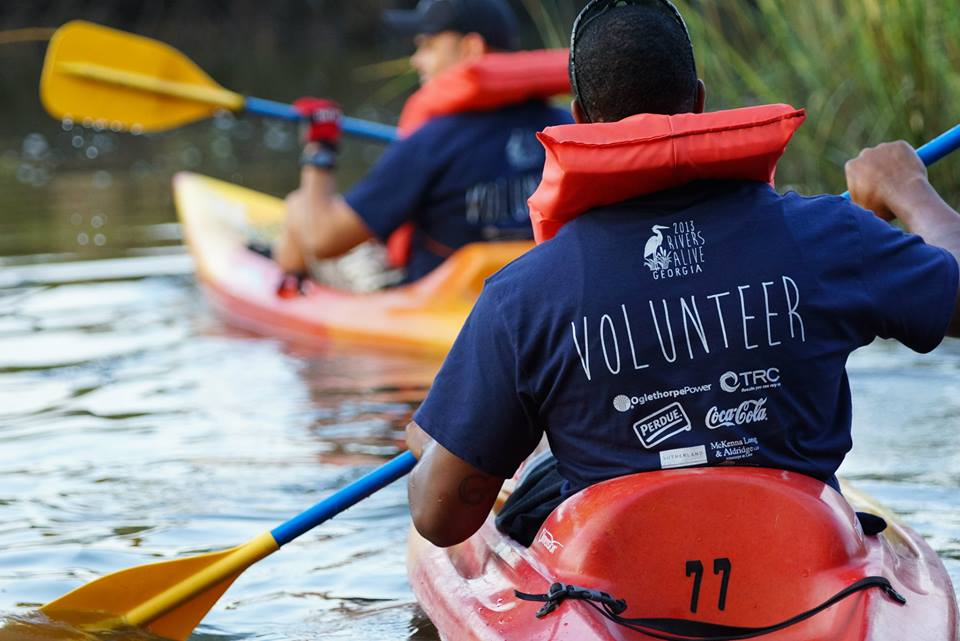 You can become a member by donating any amount. In addition to the various perks ORK offers our members, adding your name to our membership list is critical to our legislative efforts and grant applications. Having a strong team behind us shows that our constituents support our work.
Despite the limitations of the pandemic, ORK has successfully:
Please consider becoming a member, for any amount, today. ORK has options for automatically recurring monthly or annual giving as well as one-time donations. In a year when ORK has not been able to hold fundraising events or participate at environmental gatherings, your financial contribution is critical to ORK's continued success. If you are already a member, thank you for your support.
ORK is also acutely aware that some may not be able to give at this time. There are many ways to support ORK through advocacy, volunteering and engagement. It takes efforts on many fronts to maintain the successes of our organization.
With gratitude,
Damon Mullis, Riverkeeper and Executive Director
Ann Hartzell, Board Chair
P.S. ORK is a 501(c)(3) nonprofit with a Platinum Star rating from Guidestar and is able to accept donations from donor-advised funds. Please contact staff for more information.