Everyone can be environmental stewards and lead by example with responsible and ethical outdoor practices, especially when it comes to hunting and fishing. There are 3 main ways you can help:
Take the GA DNR required Hunters Safety Course.

After completion, you buy a Hunting/Fishing license to help support conservation and for data analysis of wildlife management (more info below).

Properly dispose of animal remains and fishing tackle – NOT in a waterway. Many boat landings have receptacles specifically for plastic fishing line.

Join the Georgia Hunters for the Hungry program and donate wild game to families in need.
One of the best ways all of us can create a better public understanding of hunting and fishing is to create a better public awareness of the important role that hunters and anglers have played in conservation and improving our natural resources. Together with hunting and fishing license fees, federal aid programs have funded game animals and sport fish conservation, habitat acquisition and outdoor recreation opportunities both in Georgia and throughout the country.

– georgiawildlife.com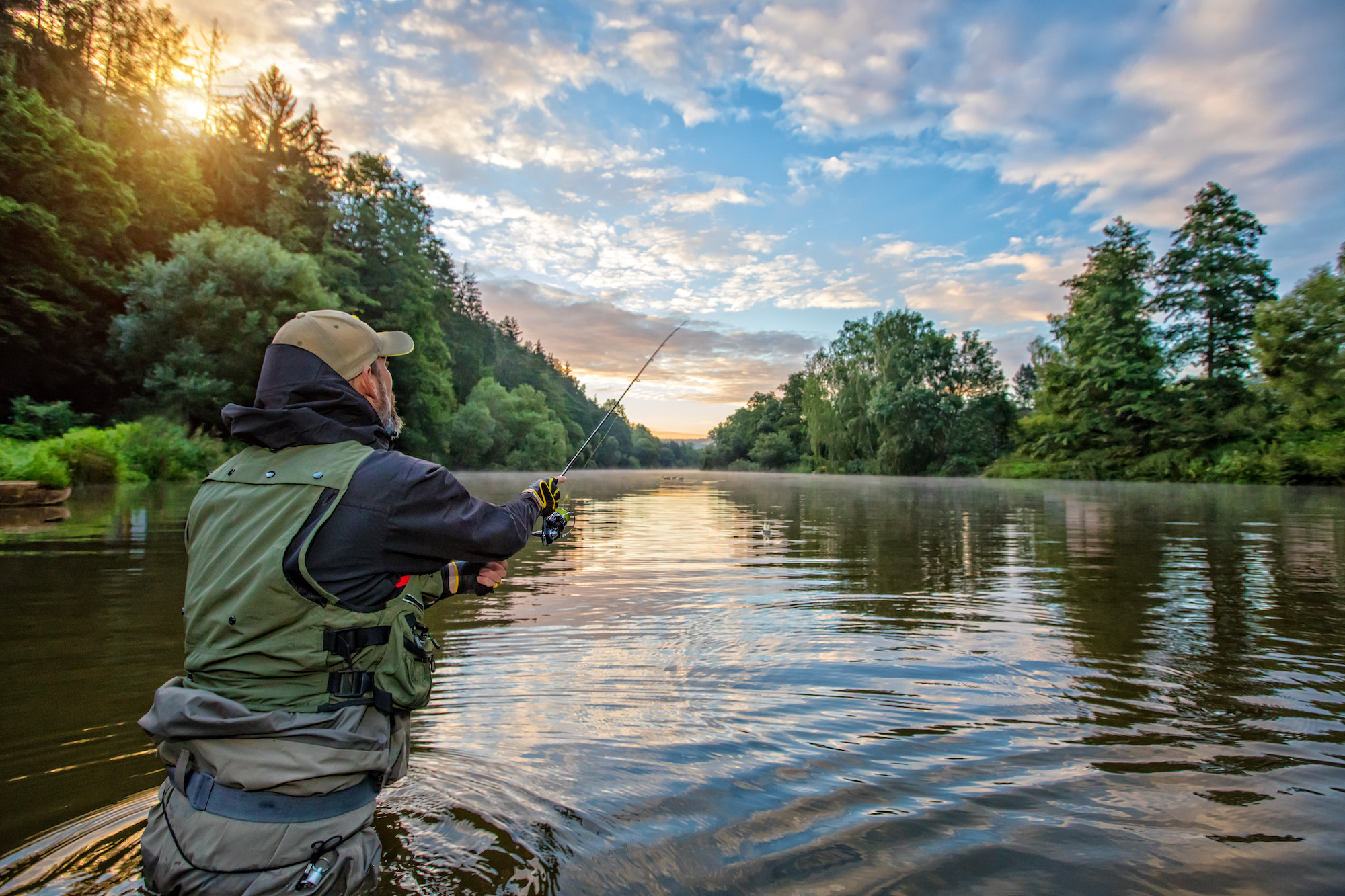 Licenses & Seasons
In the State of Georgia, a license is required to hunt and/or fish. You can buy an individual hunting or fishing license, or the combined Sportsman license. In general, licenses last one year from the date of purchase. View the options to choose the right one for you. 
It is now required to order a saltwater license (free addition) if you buy the Sportsman or fishing license, as well as a harvest record for hunting certain species.
Data collection helps with population control, wildlife management, reducing poaching and illegal activity, amongst many other reasons. If you see suspicious activity, report immediately to your local game warden.
Follow all hunting season guidelines. They are part of the responsible management of the species numbers and health, as well as for the safety of fellow hunters and fishers. 
In Georgia, deer hunting season begins September 10 (archery) and October 22 (firearms). Deer season Both end on January 8. Full list of season dates

Proper removal of hunted animals
Did you know that dumping animal remains in a waterway does more harm than good? By throwing remains in the waterway, it can create harmful bacteria buildup that hurts humans, animals, and plants. The parts left behind are not sought after by most fish or aquatic animals, or will take too long for them to break down, causing harmful bacteria during decay. It is best to either bury the entrails and bones, or leave them on the land (away from roads) for vultures and other carrion to eat. Let's thank nature's garbage disposals for doing their jobs! 
More: Wild Game Processors in Georgia
Treats
Your dog loves venison more than you, I guarantee. Here's a super simple and quick recipe for venison jerky for your furry friend. This will save you money on dog treats too!
Other Important Dates:
Not sure if it's for you but want to give hunting or fishing a try? September 24 is National Hunting and Fishing Day (no license required)!
Ever been intimidated by the prospect of outdoorsy-ness? Consider the Becoming Outdoors Woman (BOW) Conference at Charlie Elliott Wildlife Center (Waitlist only) in November. 
Also be sure to check out the calendar of ongoing related programs at Charlie Elliott Wildlife Center.
---
Submit your photos and stories of responsible sportsmanship to info@ogeecheeriverkeeper.org or tag us on social media @ogeecheeriverkeeper